About
RKM Hospitals, Vijayapura
RKM Hospitals, the largest and best corporate Hospitals in your city, is dedicated to offering you world-class care. Right from the way we have planned our patient rooms to the way we take care of you and the convenience of comprehensive services under-one-roof, ensuring that both, your medical and personal needs are placed above everything else.
RKM Hospitals, Vijayapura is committed to cutting-edge medical care through pioneering and well-organized services, creating an atmosphere of sustained quality improvement and expertise of the best physicians. We utilize the most recent medical technologies, advanced clinical methods and develop protocols to improve our outcomes ensuring the good health of people from all walks of life.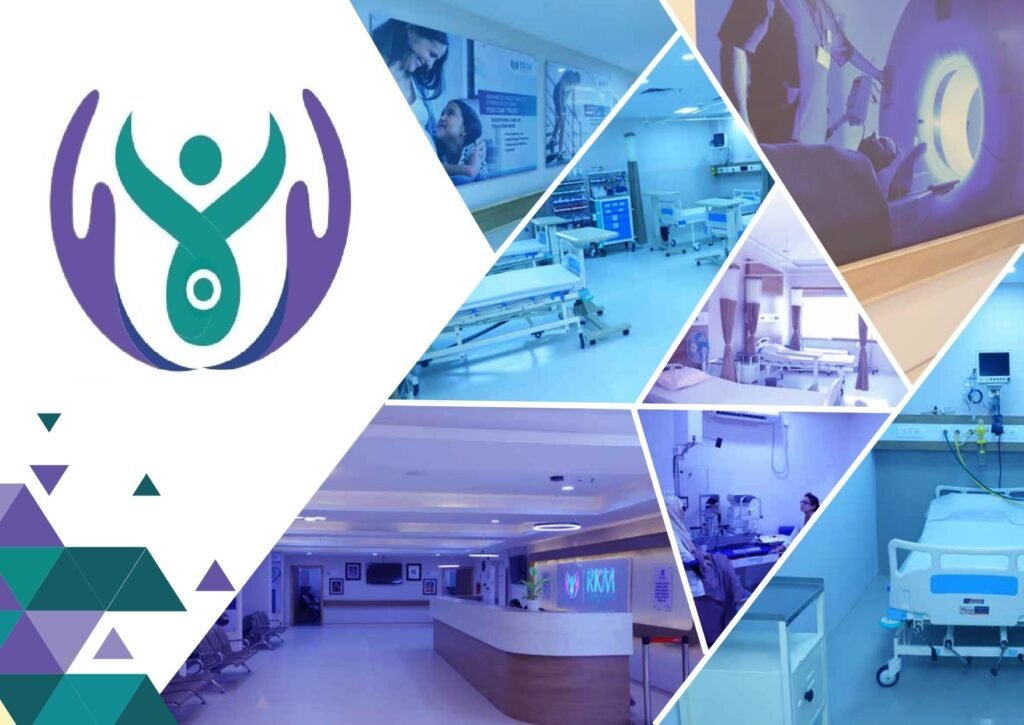 Mr. Shambulingayya. M. Karpurmath.
General Secretary
Mobile Number : 9036648793

Email : shambukarpurmath@gmail.com
We are Fully Equipped with Medical Emergency
Our best in class operation theatres along with our skilled medical professionals are ready to operate any condition you may have whether it is Neuro, Cardiac, Ortho, Joint replacement or other surgeries.
• Diagnostic Lab
• Pharmacy
• Trauma Center
• Radiology
• ICU Ambulance

State of the Art Care Units for
• Medical
• Surgical
• Paediatric
• Neonatal
• Orthopedic
• Opthalmologist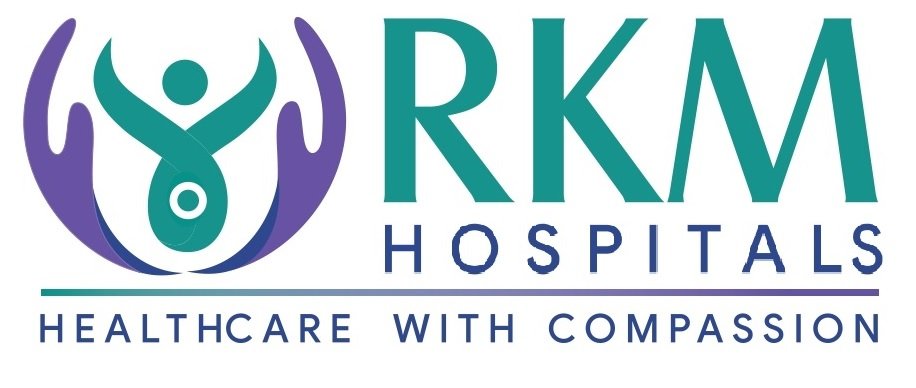 RKM Multi Speciality Hospital & Trauma Center
Karpurmath Campus
100 Feet Ring Road
Vijayapura-586103
Contact No: 08352 454504
75575 57573