Prevention is Safer and Smarter than Cure!
FREE SUGAR CLINIC
and SPECIALIST CONSULTATION
Avail Special FREE Consultation with Expert dietitians and learn more about healthy diabetic diets and how to control weight.
• Free Specialist Consultation.

• Free GRBS Test.

• Discount on Medicines.
FULL BODY HEALTH CHECK at Rs. 999/-
Which covers over 48 Parameters and consultation with specialist doctors.
• Complete Blood Count (C.B.C).

• HBA1C, Glycated Hemoglobin.

• Lipid Profile with LDL & HDL RATIO.
• Liver Function Test (L.F.T)
• Creatinine Serum.
• Urea Serum.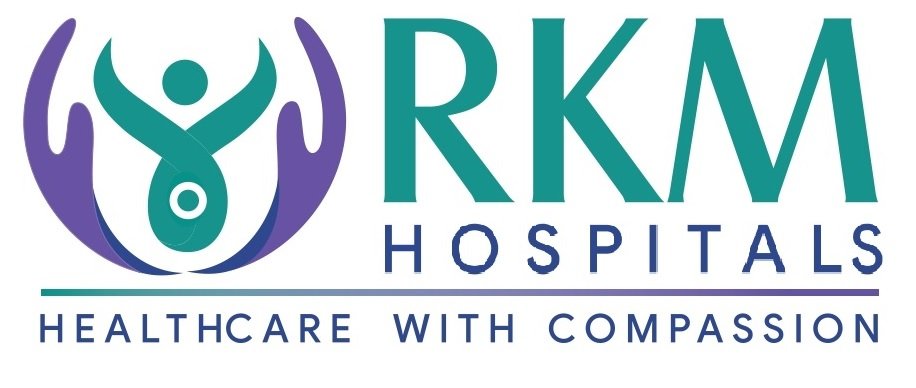 RKM Multi Speciality Hospital & Trauma Center
Karpurmath Campus
100 Feet Ring Road
Vijayapura-586103
Contact No: 08352 454504
75575 57573